Hey, I get it. I am here myself. The difference between you and I, I am taking courses and coaching classes to better myself and my writing skills! To be real, I love Blogging, about EVERYTHING. But I have a hard time finding the time to complete posts. So, let's jump into the top 3 things you need to know BEFORE you begin to blog!
Blogging is a fun way to get more leads, get more people to the information that you want to publish. But first, you must ask yourself,
1." Who is it that I am trying to reach?" on my Blog
Am I looking for the stay at home Moms who want to read funny stories, and get them engaged and hope they buy a product?
Is my target home business owners who want to use social media as a leverage to build a business?
These are highly important questions to ask yourself before you begin. Although I have a list, I still get off track. It is tough to stay focused at times, for everyone. But it can be done.
2. Your Domain and Web Hosting Are Two Of The Most Important Aspects For Your Blog! 
You want to choose your Domain wisely here

going back and starting over, is NO fun…Trust me on that one.
I use GoDaddy they are reliable and they have been around for a long time

It should be based on what your audience is and what message you are trying to convey to them
Web Hosting- So there are many ways you can do this
Make sure, whichever platform you are using is legit, reliable and has great customer service.
3. Creating Content – The fun part!
You need an outline! You have to have a plan of action!

When will you write your content?
When will you do your research for your content?
When do you publish it?
These are things that will make or break you in the blogging industry. 100% has to go to these!
BUILD YOUR BLOG & BRAND NOW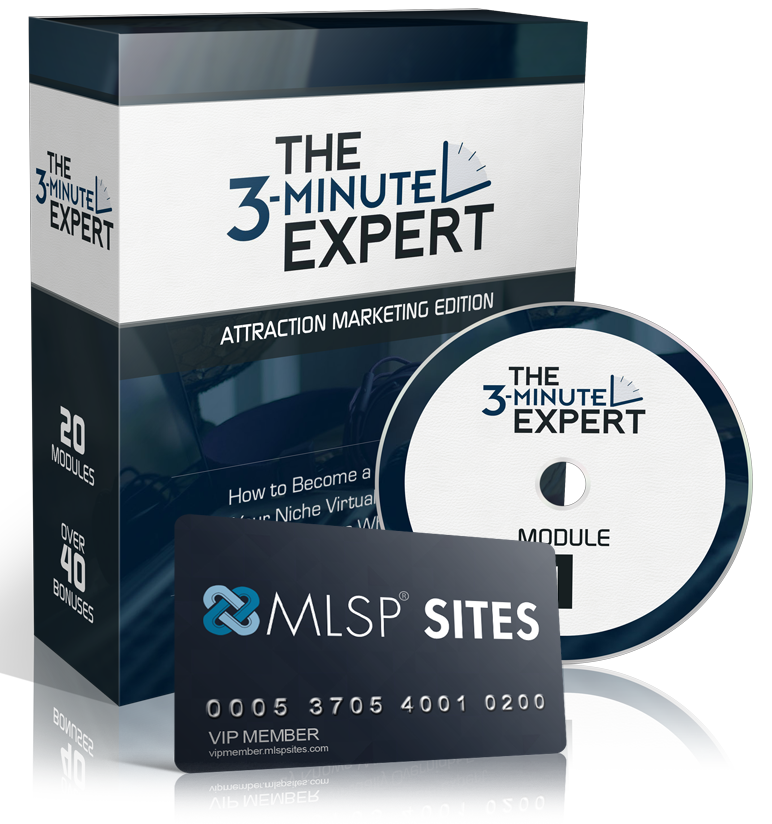 FINALLY an 'All-in-1' Blog Bundle to get a PRO Self-Hosted Wordpress Blog Online in 1 Click, AND Learn from a 7-Figure Blogger